Hello! I'm new to this community. =]

We've got so many broken vehicles at my house, it's not even funny. But oh well, I guess that's what you get when your older brother is a mechanic. =P

These pictures were taken April 24th, at my house in southwestern West Virginia.

A '95 Lincoln Town Car that belonged to my next-door neighbor. But a few yrs ago he got in a wreck and totaled it.



An old police car one of my dad's friends bought... LOL, don't ask. =P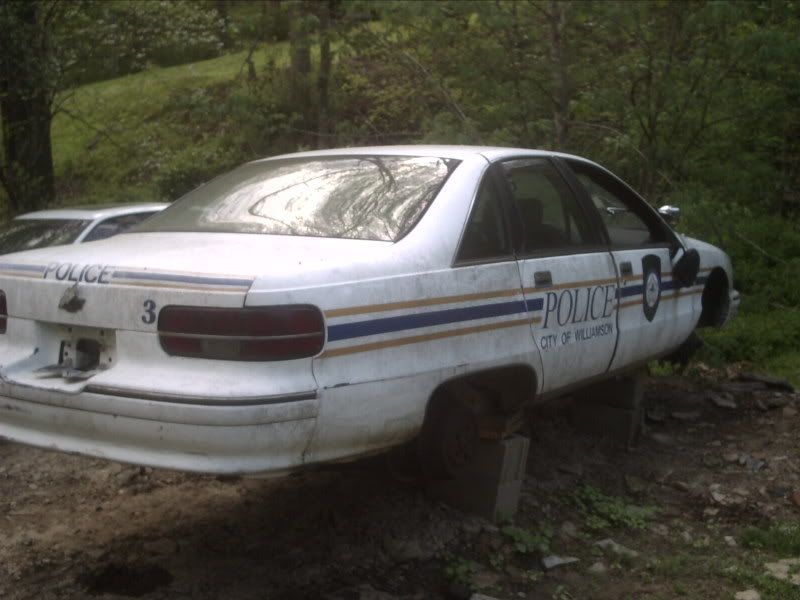 A '99 Ford Crown Victoria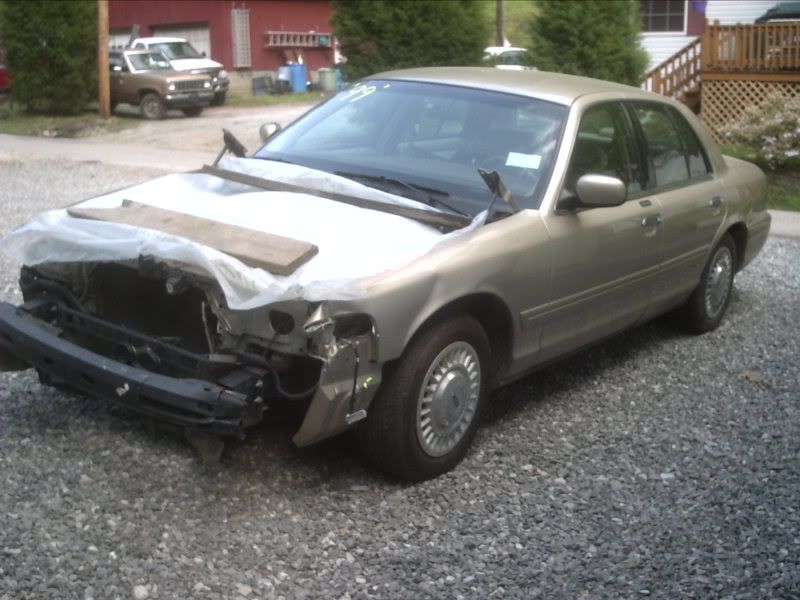 An old Chevy ='[ I'm not sure about the exact year it was made, but I know it was sometime in the 50's.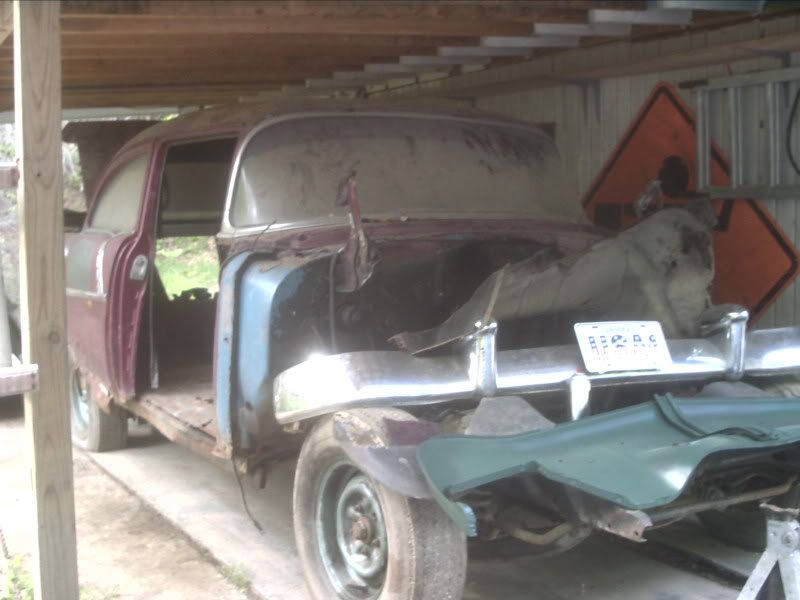 A Chevy Silverado[again, not sure about the exact year]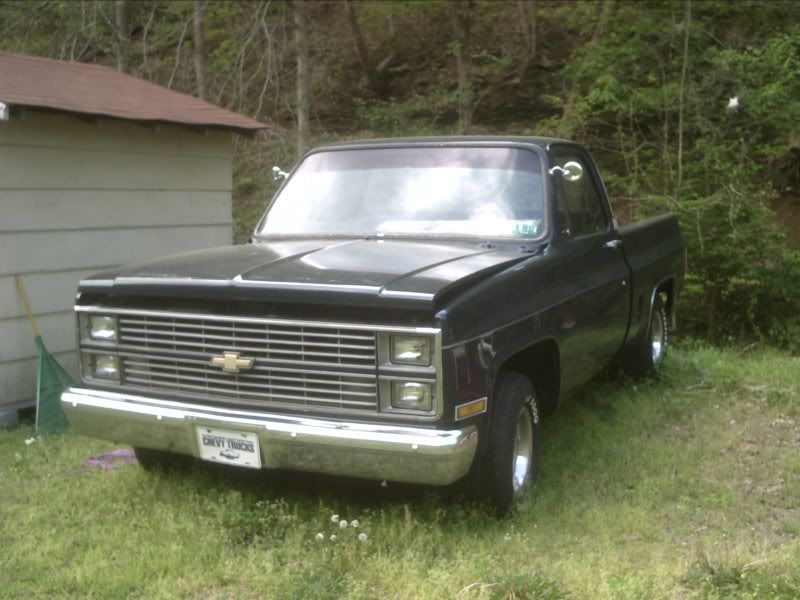 And, a Ford F-150 and another Chevy Silverado. In case you're wondering about what it says on the Chevy truck, it's "We Buy Junk But Don't Sell"... LOL. =P My brother spray painted that on there, BTW.